The River Plus project area is characterized by a rich cultural and natural heritage. The municipalities of Simitli and Strumyani in Bulgaria as well as the municipalities of Heraklion, Sintiki and Emmanuel Pappas in Greece, crossed by the river Struma or Strymon, have large areas with rich natural environment or protected areas. In addition, they belong to rural and remote areas with low growth and have favorable conditions for the development of eco-tourism, thematic tourism and opportunities for the development of cross-border cooperation.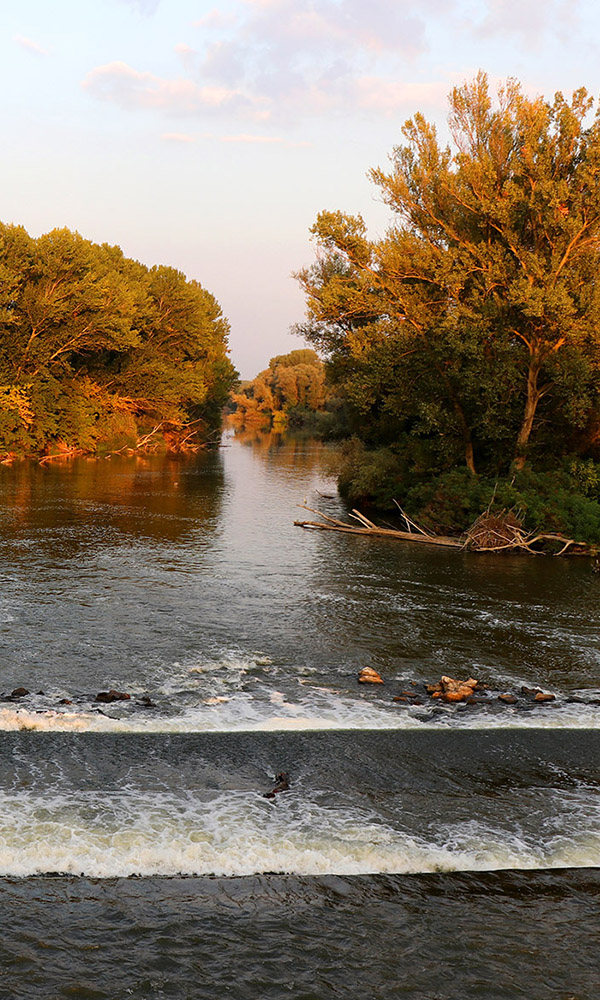 General goal of the project
Enhancing the tourist attractiveness of the region through cross-border cooperation, for the protection and promotion of local natural and cultural heritage and natural resources.
The project approach focuses
mainly on three topics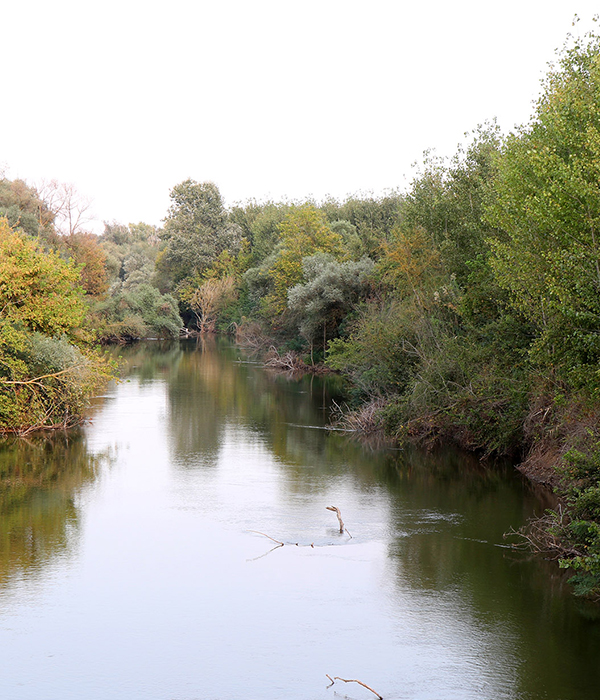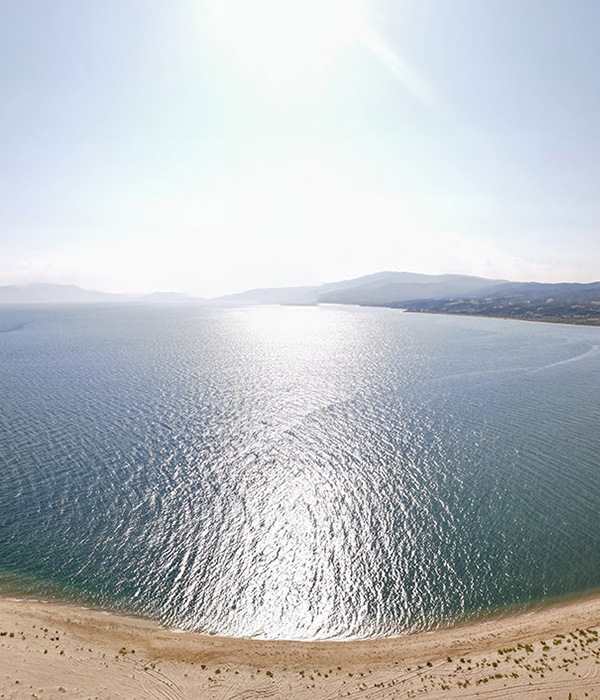 The first concerns the need to create infrastructure to improve the conservation and promotion of the cultural and natural resources and activities of the region. The project includes projects in recreational areas, projects to increase the accommodation of themed tourists, activities in sports facilities, information centers and a museum of local traditional activities.
The second, which addresses new approaches and tools with a cross-border character for the region and highlights the cross-border approach, refers to the strengthening of a common tourist identity through studies, seminars for civil servants, professionals and residents, as well as thematic workshops for innovative approaches.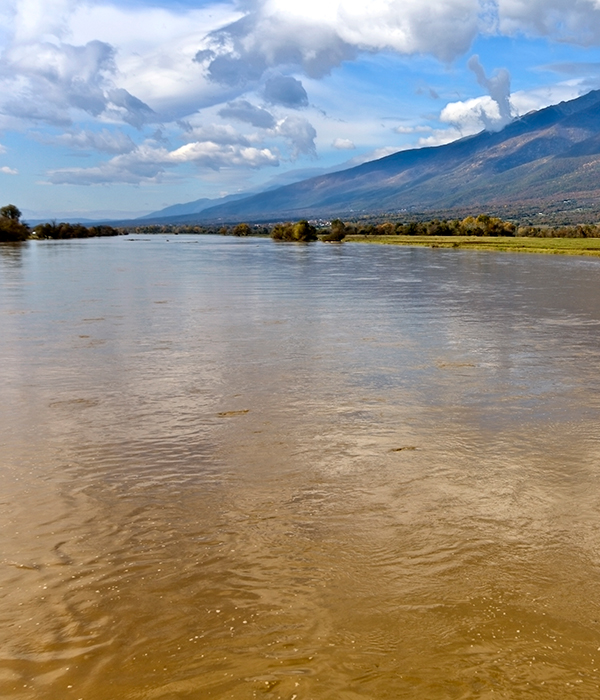 The third part of the project consists of the development of a network for professionals and stakeholders in the area through the exchange of know-how and the exchange of best practices and joint tourism campaigns.
The expected results
of River Plus
They include a better status of preservation and increased attractiveness of the natural and cultural heritage of the area for local and international visitors, increased tourist traffic and improved ability of local authorities and agencies to use the natural and cultural resources of the area in a sustainable way through improved infrastructure, staff and the exchange of know-how and best practices. The above results will contribute to the improvement, in the long run, of living standards and environmental conditions through better use of natural resources and improved employment opportunities in environmental and tourism services.